About Us
Affordable Dental Clinic in Nairobi CBD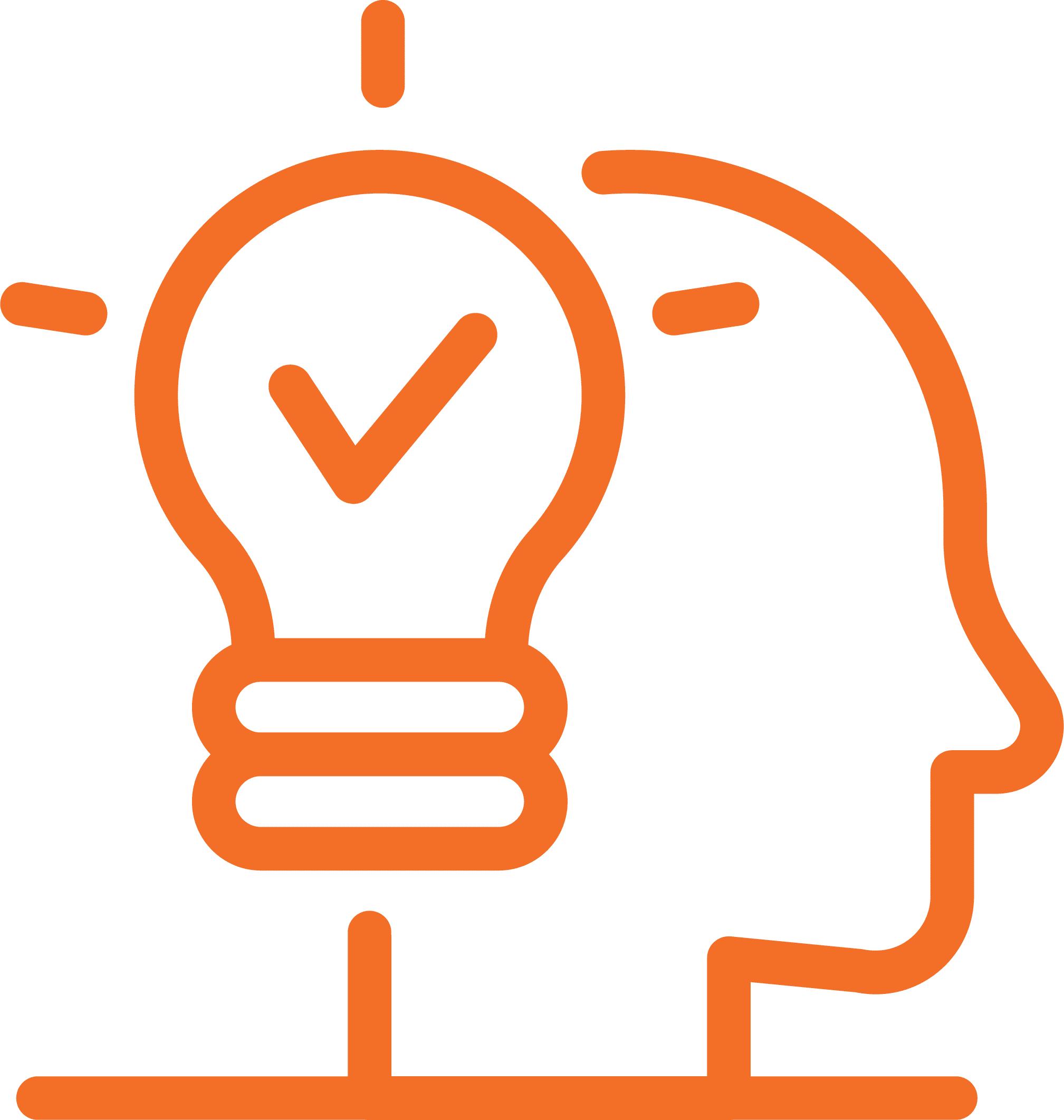 Vision
To be a leader in the improvement of oral health and be the most preferred dental clinic in Nairobi through the application of exceptional standards and customer experience.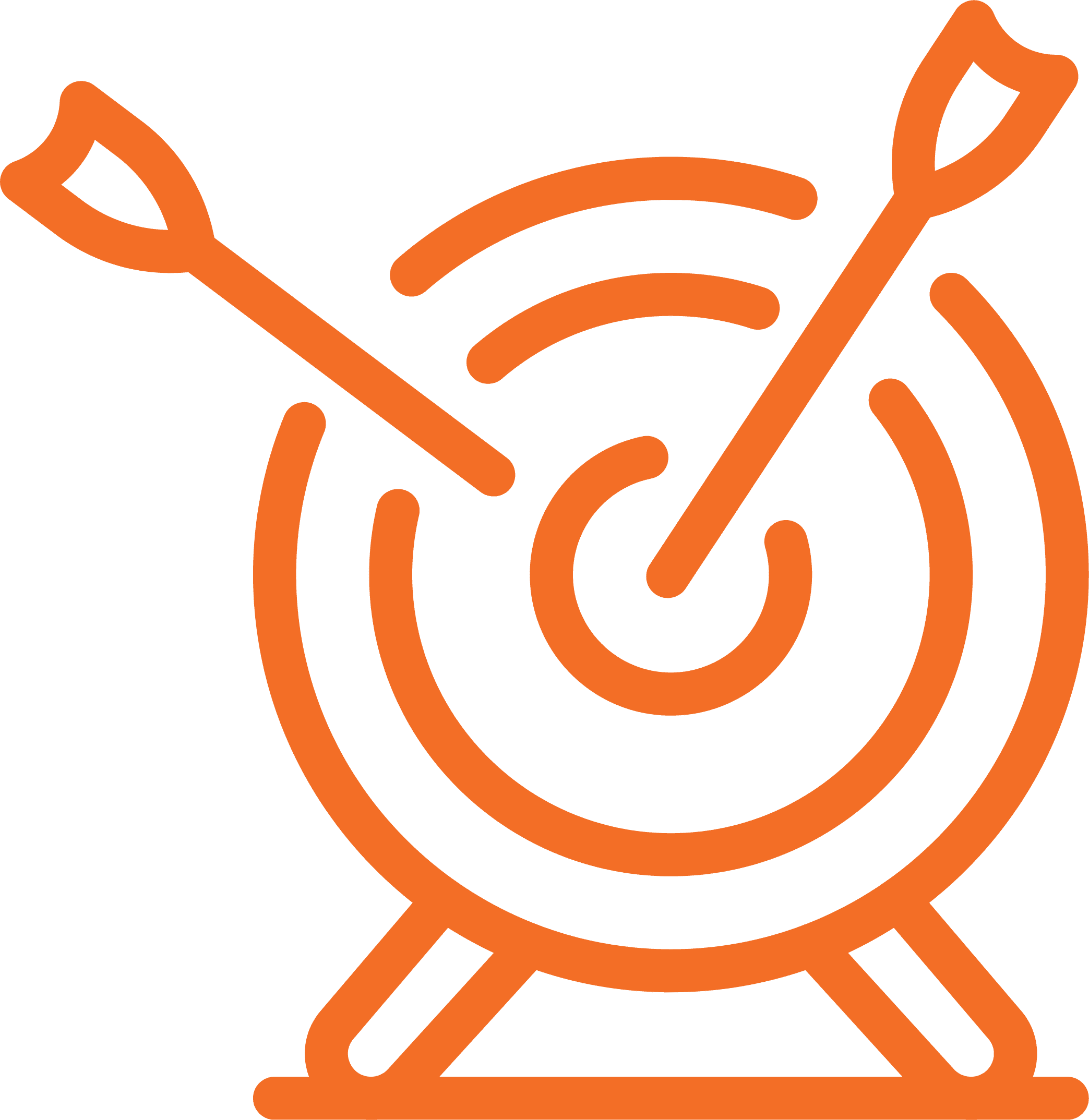 Mission
To offer exceptional dental care through innovative, quality and affordable service delivery. Our mission statement; "exceptional dental care beyond compare."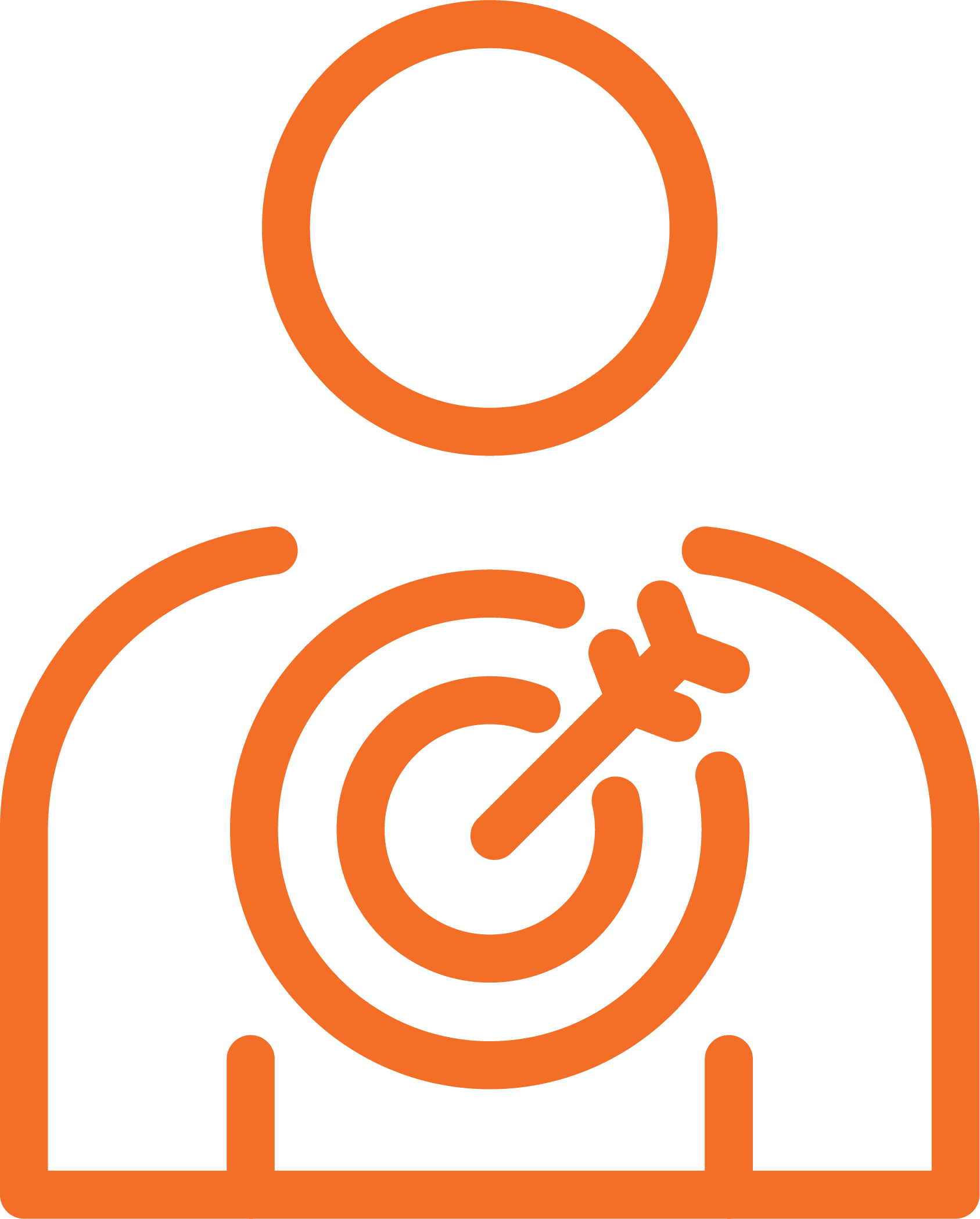 Core Values
We respect all people.
We strive for quality in our work.
We build trust through listening.
We strive to be innovative.
We respect all people.
We are accountable in our work.
Who We Are
Arrow Dental Centre is a dental clinic in Nairobi CBD committed to providing professional and affordable dental care for you and your family.
What We Do
We provide a wide range of world-class dental care services in a caring environment for our customers to improve their comfort, ability to eat, and appearance. 
How We Do It
We apply industry best practices, cutting edge technology, our experience and knowledge in dental care to provide premium and affordable services to all.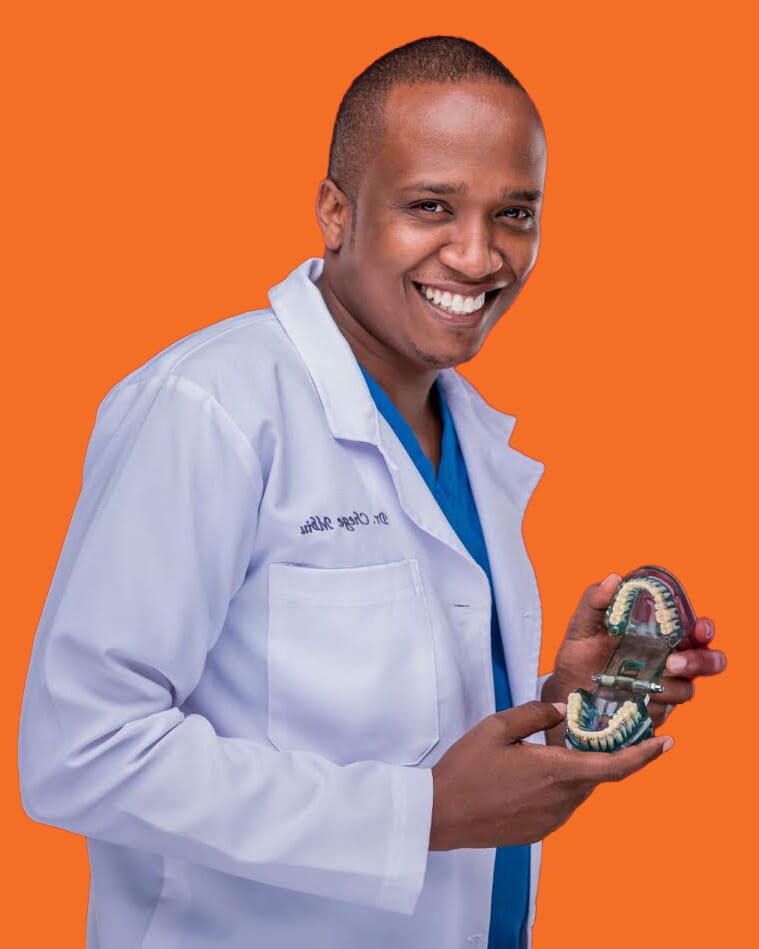 Meet Dr. Chege Mbiu
Dr. Chege Mbiu is a general dentist with over 10 years of experience in both the public and private health sectors. He has advanced training and interest in orthodontics, dental implants, and cosmetic dentistry.
He works closely with patients to provide compassionate and personalized dental care. As a leading dentist in Nairobi, he's committed to helping our patients lead happy and healthy lives by providing comprehensive oral care across different specialties.
Our Practice & Core Values
Arrow Dental Center was established in 2017 with the aim of providing professional and high-quality dental services to residents in Nairobi and beyond.
As one of the best dental clinic in Nairobi, we are committed to helping our customers to build confidence with a beautiful smile and healthier teeth. Our ultimate goal is to improve your overall health.
We specialize in offering dental care services tailored to the requirements of our patients. Dental problems affect a substantial number of people in Kenya. Our focus is to help as many as people get access to quality and affordable dental care. And with our state-of-the-art machines and knowledge, we are capable of diagnosing and treating various dental problems that commonly affect people. Also, we are one of the few dental clinics in Nairobi that accept NHIF.
We pride ourselves in being the leading dental clinic in Nairobi CBD providing you a comfortable care experience. We promise to do everything to ensure you have a great experience.
Dental Care for The Whole Family
We understand that every patient has unique dental health needs which is why we offer a comprehensive array of preventative, cosmetic, and restorative dental services in Nairobi for patients of all ages.
We are A Full Service Dental Practice
Arrow Dental Center provides a full-service dental practice, including periodontal maintenance, cosmetic dentistry, root canals, dental implants, digital x-ray, and oral surgery. We are committed to delivering the highest quality dental care to patients of all ages while using state-of-the-art dentist equipment.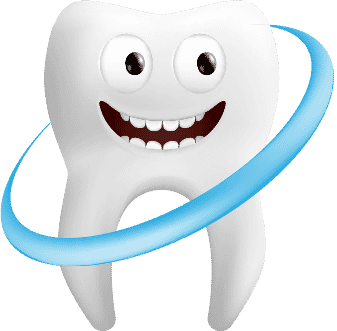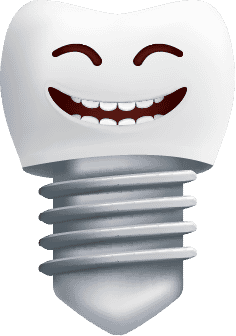 You're In good Hands
Why Choose us
Modern Equipment
We use the latest equipment and technology in our services to provide high-quality treatment to our customers.
Qualified Staff
Our team consists of highly experienced team of professionals (including a top dentist in Nairobi) that is dedicated to providing professional dental care.
Online Appointment
We offer online appointment scheduling to make it easy for patients to schedule a consultation session.
Affordable Care
Our dental service pricing is sensible and we are always understanding of our patient's circumstances.
Patient-Oriented
We are committed to fulfilling our patients' expectations by providing world-class services tailored to their needs.
"I just say thanks for the amazing services
arrow dental are offering. The dentists are
superb, they are just a blessing. So much welcoming and sets a conducive environment for the entire session. I can recommend anyone to pay a visit. If you've any toothache don't hesitate!"
"Thanks, to Arrow Dental for the quality service you are giving to the clients. I was grateful for the quality service by your dentist in Nairobi."
"Everyone at Arrow Dental Center is always helpful and very professional, and their service is amazing."