Paediatric Dentistry
Dental Care from a tender age
Consultation for only Kes 1,000!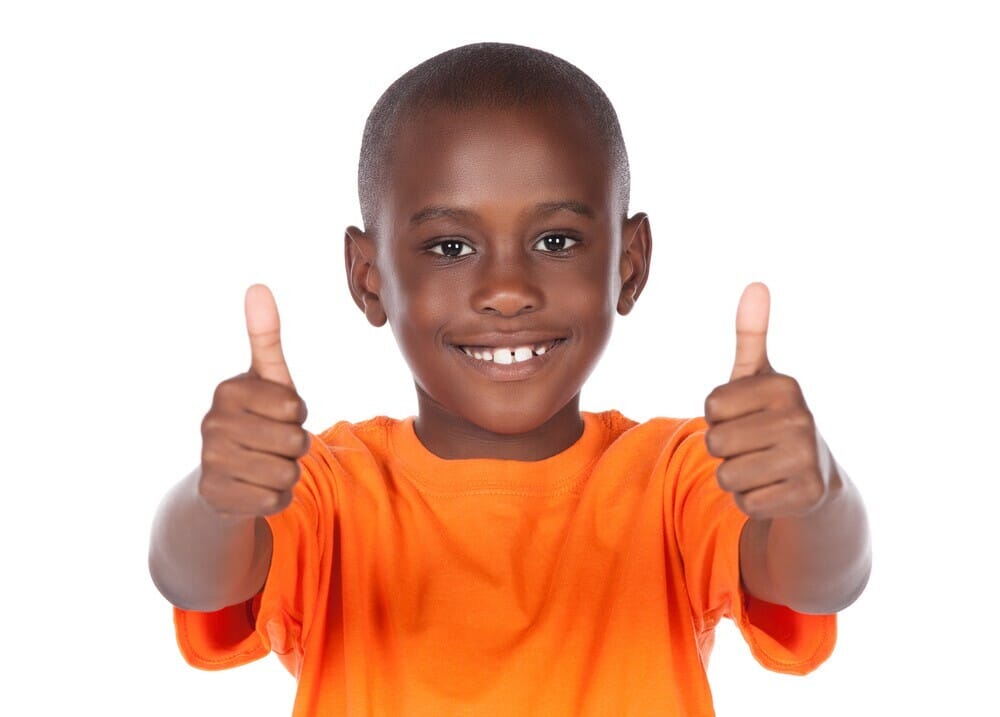 Paediatric Dentistry
Paediatric dental care is an area of dentistry that focuses on the treatment of children up to 14 years of age. It includes specialized treatment for newborns and infants. Services provided under paediatric dentistry include oral hygiene, orthodontic care, space maintainers, fissure sealants, etc.
Paediatric Dental Care In Nairobi
Arrow Dental Centre provides specialized dental care to children using best methods that promote disease prevention and oral health. Prevention is important to our dental practice and we focus on helping you and your child understand how to protect your child's oral health.
We have professional paediatric dentists who are always available for consultation and to answer questions about your child's dental health as well as the services we offer to enhance your child's oral health.
Paediatric Dental Care Services
We offer various services to meet the dental health needs of your child. They include:
Comprehensive Oral Examinations
Preventative Services
Restorative Procedures
Cosmetic Procedures
Surgical Procedures
Emergency Care
Habit & Athletic Appliances
Interceptive Orthodontics
Why Choose Us
Your child should have a dental diagnosis regularly which focuses on examining teeth and gums for potential conditions that could cause problems. We use these findings to come up with a comprehensive dental care plan for your child.
We explain and recommend treatment plans at a consultation session tailored for you and your child. The meeting can occur during the first appointment. As an innovative paediatric clinic in Nairobi, our goal is to provide the best dental care and deliver the best outcome for your child's treatment.