Root Canal Treatment
Lighten your teeth, Lighten your smile
Consultation for only Kes 1,000!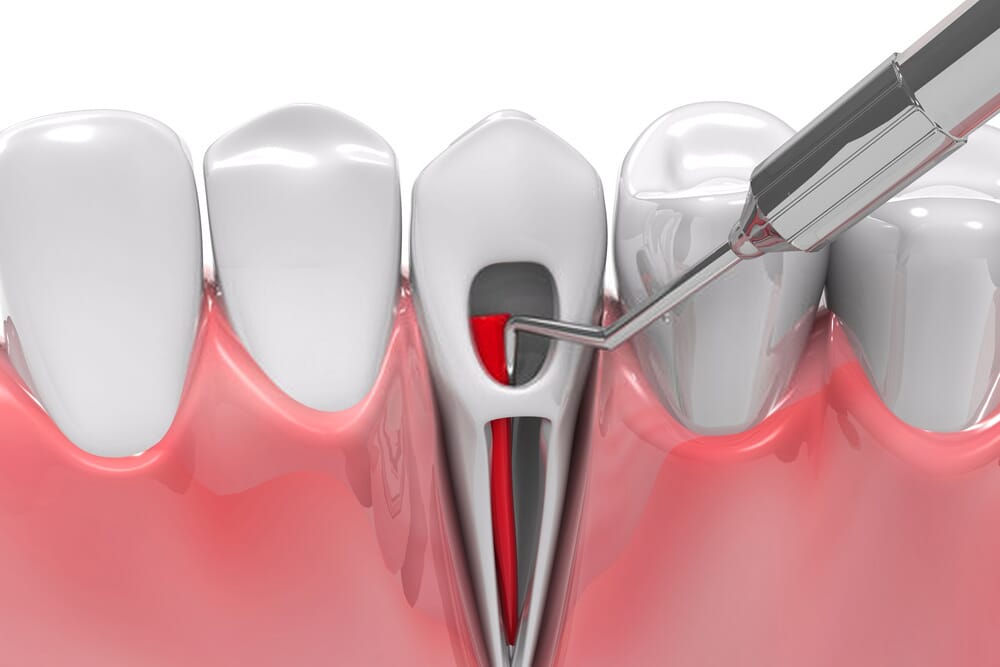 Root Canal Treatment
Root Canal Treatment is a dental procedure used to repair and save an impacted tooth that is adversely infected or decayed. A root canal is a cavity found at the center of the tooth which consists of the nerve and pulp. During root canal therapy, these two components are removed and the inside of the tooth is cleaned and sealed with a special biomaterial. If an infected tooth is left untreated, the tissue around the tooth will become infected leading to more damage. At Arrow Dental Centre, we provide high-quality root canal treatment at budget-friendly prices.
Root Canal Clinic in Nairobi
We have highly-trained and experienced staff that have performed hundreds of root canals. We do everything possible to make root canal procedures fast and comfortable for our patients. From controlled injections to motorized rotary instruments, our treatment tactics are quick and comfortable.
When Is Root Canal Treatment Applicable?
Like many dental procedures, root canal treatment is only applied in relevant cases. This procedure is used in cases where patients have profound tooth decay or broken teeth which could cause infection of the root canal. Some symptoms of this infection include:
Severe tooth pain
Sensitivity to heat and cold
Swelling
Tenderness in lymph nodes near the affected tooth
Tenderness to touch and chewing
Why Choose Us
We are experts when it comes to root canal treatment or endodontics. At Arrow Dental Centre, we apply specialized procedures, techniques, and technology to save our patients' natural teeth. In addition, our dentists have specialized expertise in endodontics and perform dozens of root canal procedures each month. When you visit us, you should expect the best root canal treatment, because it's what we are committed to.