Teeth Replacement
All you need to know about teeth replacement
Consultation for only Kes 1,000!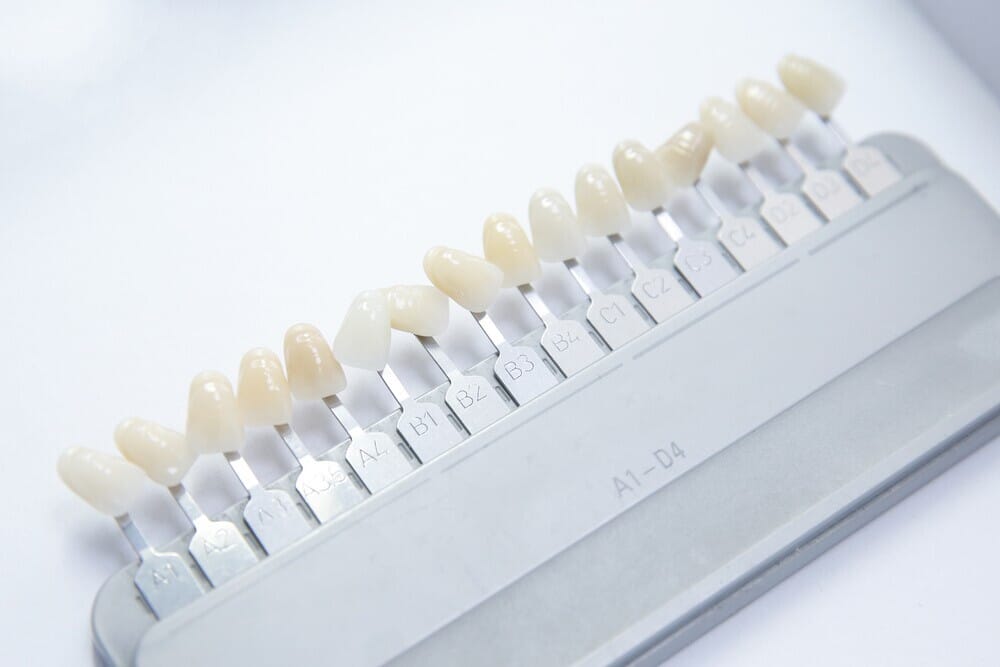 Teeth Replacement
Teeth replacement is a dental procedure aimed at restoring the mouth to a better functional state and make your mouth aesthetically appealing.
Why Consider Teeth Replacement Procedure?
To fill empty spaces between your teeth in order to keep them properly aligned.
To replace broken or infected teeth which makes it easier to maintain good oral hygiene. This is key in preventing build-up of plague and their effects.
To replace missing teeth which may affect your oral health, appearance, and confidence
Our Teeth Replacement Treatment Options
We have various restorative dentistry options but the most common method is removing the decay and filling the affected tooth with materials such as plastic, metal, or composite resin. Other methods we apply include:
Bridges
A bridge is used to fill the gap where patients' have missing teeth. It has a crown on both ends which serves as an anchor with the teeth connected
to the crown and the gap. This device can help you keep your teeth aligned and it works like natural teeth.
Dental Implants
Implants are used to replace lost teeth. A dental impact has a metal anchor and a false tooth and is used to replace missing teeth. We use dental
implants which are indistinguishable from the surrounding natural teeth. They are secured into place when the bone and supporting tissue fuse to
the implant.
Dentures
Dentures are removable replacements for missing teeth and surrounding tissues. We offer two types of dentures: complete and partial dentures. We apply complete dentures when all teeth are missing and partial dentures when some natural teeth remain.
Why Choose Us
At Arrow Dental Centre, our experienced dentists provide affordable and high-quality dental restorative services. We offer multiple options to help you restore your beautiful smile, make it easy to enjoy your favourite snack, and improve your oral health. We are also passionate about helping people smile with confidence.