Teeth Whitening
Lighten your teeth, Lighten your smile
Consultation for only Kes 1,000!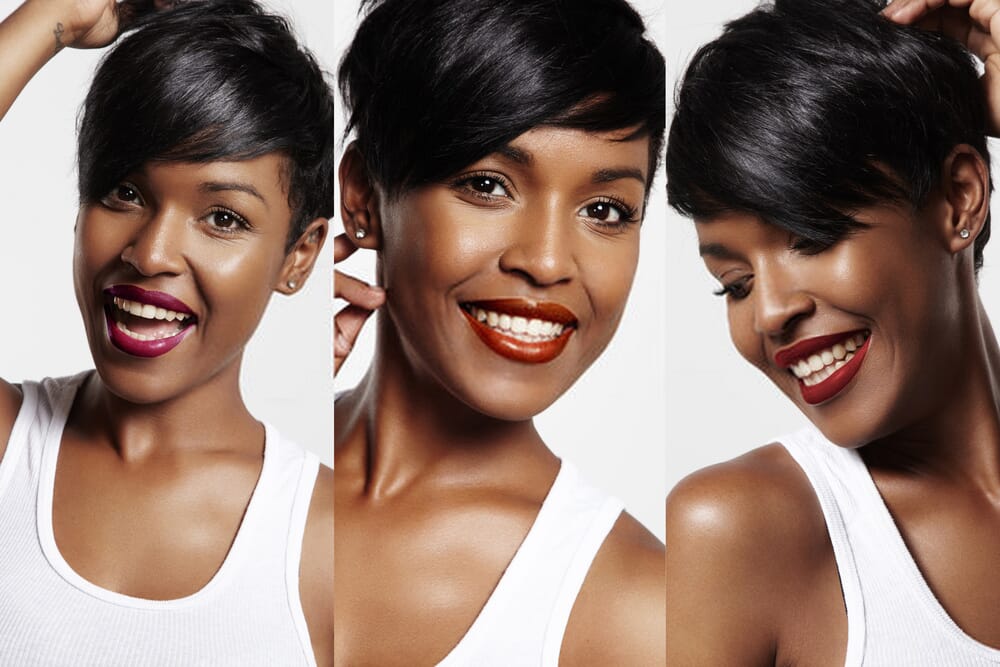 Teeth Whitening
Dental braces are designed to help an orthodontist correct certain types of abnormal bites (malocclusions) such as an overbite, crowded teeth, and gapped teeth. The type of braces you'll need depends on the type and severity of your malocclusion. Since braces help to spread the biting pressure across all your teeth, also help you look after the long-term health of your teeth and gums and make eating more comfortable
Teeth Whitening
Teeth whitening is a method of dental care that aims at enhancing the appearance of your mouth. While teeth whitening procedures are not essential, some provide restorative benefits to patients. If you want to improve your smile, whitening dental work might be for you. And with an expert dentist, you can transform your teeth to give the smile you desire. Below are some of the teeth whitening procedures we offer:
Teeth Bleaching
Teeth bleaching also referred to as teeth bleaching is one of the most popular cosmetic dentistry procedures. It is done to whiten discolored/stained teeth. It should be done after plaque and other debris are removed from the surface of teeth to restore their natural appearance. At Arrow Dental Centre, we help our patients with stained teeth restore their natural color and get a better smile.
Masking/Composite Bonding
This procedure refers to the repair of damaged or discolored teeth using biomaterial that resembles the color of the enamel. We remove the tooth decay and apply the composite on the surface then morph it into the right shape before securing it with our equipment through a process known as bonding. This covers the damaged teeth and gives a healthy appearance of the tooth. This teeth whitening procedure is available to patients suffering from cracked/chipped teeth, worn-out tooth edges, and tooth decay.
Dental Veneers
We use high-grade dental veneers customized to resemble a patient's natural teeth to resolve problems such as crooked teeth, damaged enamel, or noticeable gaps between the teeth. We apply the veneer to the front of each tooth to ensure it looks realistic.
Crowns
We use a crown, tooth-shaped cap, to strengthen and safeguard the tooth structure. We prepare the patients' tooth, check its shape and size, and prepare a fitting crown.
If you're considering any teeth whitening procedures, you should find a professional dentist who offers the option you want. At Arrow Dental Centre, we're proud to have qualified teeth whitening specialists who can provide the procedures you're interested in. Talk to us and we'll book you for a consultation and oral diagnosis session.